IDS, Media School, provost's office agree on next steps for IDS
A joint statement from James Shanahan, dean of The Media School, and Jim Rodenbush, director of student media: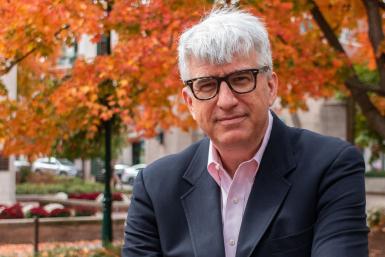 The Media School, the Indiana Daily Student and the Office of the Provost have worked together to find viable solutions to the ongoing financial problems at the IDS. All parties involved are committed to the continuing existence of the publication, as well as to its editorial independence and the quality of its journalism.
As we work together to secure the long-term future of the IDS, and with agreement from the Office of the Provost, the IDS will be permitted to operate at a deficit for three years beginning in the 2021-22 fiscal year. Any remaining deficit after that time will be covered by The Media School. There will be no immediate changes to the professional staff structure.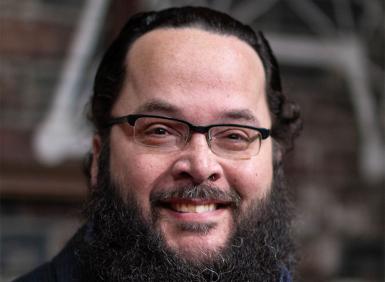 Discussions on the future of the publication have been in progress for some time. Media School administration and faculty have continued to work behind the scenes while responding to urgent modifications to teaching and staffing models necessitated by COVID-19. Some of the initiatives developed during the last year include:
Establishment of a student media internship course, to be offered next fall, with revenues directed to the relevant student media outlet
Doubling of the school's annual IDS advertising budget
Dedicated staff support for development and alumni relations
The Media School and the IDS will continue to work on a comprehensive plan that will enable the IDS to operate sustainably in the future.