Human or bot? Conservative profiles are more often misidentified, study finds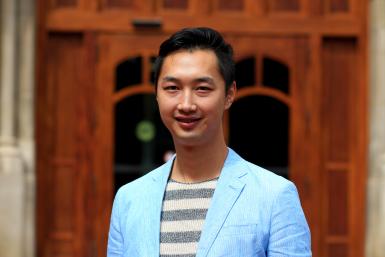 An article by doctoral student Harry Yan and other IU researchers finds that people's ability to differentiate genuine Twitter profiles from bots is influenced by the user's political leanings, as well as the partisan content of the profile.
"Asymmetrical perceptions of partisan political bots," by Yan; Luddy School of Informatics, Computing, and Engineering doctoral candidate Kai-Cheng Yang; Luddy distinguished professor Filippo Menczer; and Media School dean James Shanahan, appears in New Media & Society.
The researchers asked 656 participants to determine whether 20 profiles (all followers of U.S. representatives of both parties) were real or bots.
Conservative profiles were more often misidentified by members of both parties than liberal profiles, and Republicans were less likely to correctly differentiate bots from humans.