Hope, boredom predict intention to take climate action, Geiger study finds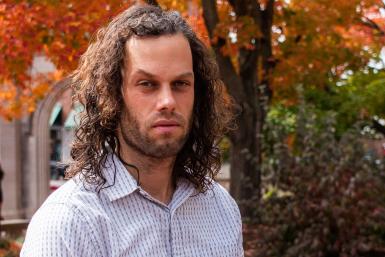 Emotional reactions caused by thinking about participating in public-sphere climate action can predict the intention to engage in that action, according to a study led by assistant professor Nathaniel Geiger.
"How do I feel when I think about taking action? Hope and boredom, not anxiety and helplessness, predict intentions to take climate action," by Geiger, Janet K. Swim, Karen Gasper, John Fraser and Kate Flinner, will be published in the Journal of Environmental Psychology in August.
The study examined which emotions people experience when thinking about climate action lead to action intentions. Hope strongly predicted greater intentions to take action, and boredom moderately predicted lesser intentions to take action, while anxiety and helplessness did not have strong predictive power.
Both the feelings of hope and boredom had significantly more predictive power than political orientation, the study found.