Gruszczynski article: Biological traits could affect sociopolitical attitudes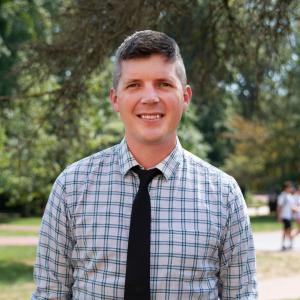 Assistant professor Mike Gruszczynski published an article researching the effects of biological traits on sociopolitical attitudes.
The article, "Political attitudes vary with detection of androstenone," found that people's perceived intensity of the hormone androstenone could affect their political orientation. It was published in the Cambridge University Press journal Politics and the Life Sciences.