Goddin places in CPOY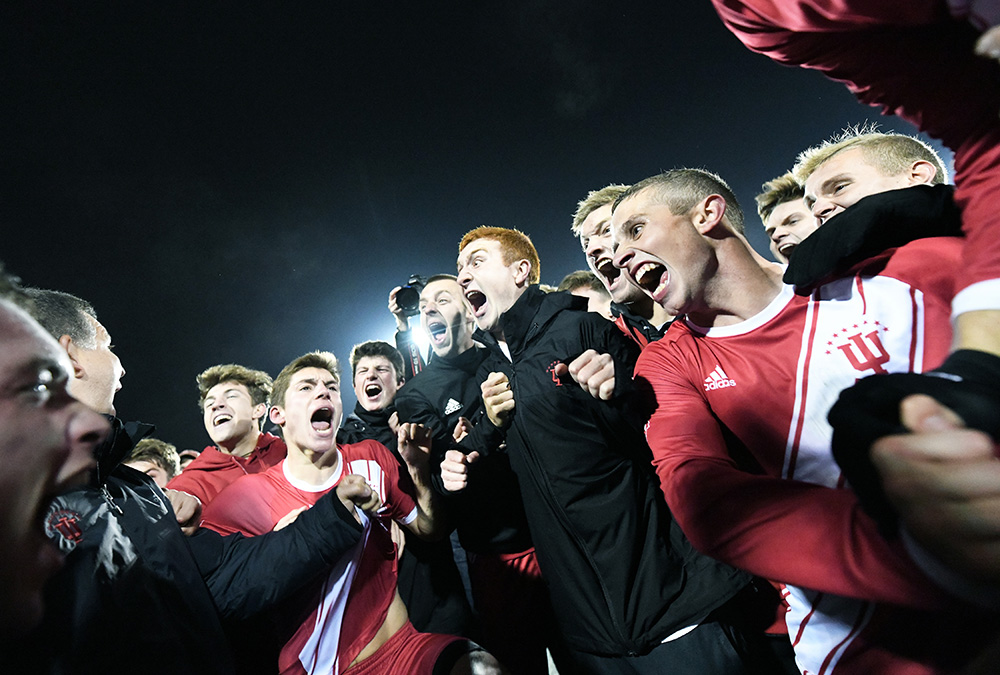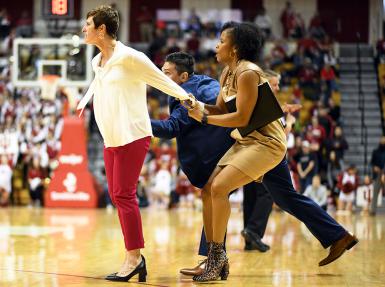 Senior Bobby Goddin placed twice in the sports feature category the 74th College Photographer of the Year awards.
He won silver for a photo of the IU men's soccer team celebrating after winning the NCAA quarterfinals.
He also won an award of excellence for a photo of IU women's basketball head coach Teri Moren being held back after receiving a technical foul.