Gifts of 7K game magazines make IU home to largest collection in Midwest
Two collections containing a combined estimate of 7,000 game magazines have found a new home at IU, creating the largest collection in the Midwest, said Media School professor Raiford Guins.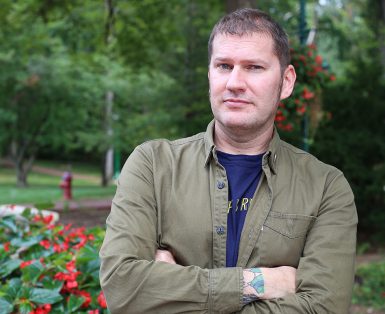 The collections come from The Strong National Museum of Play in Rochester, New York, and the William A. Higinbotham Game Studies Collection at Stony Brook (New York) University, and were given to IU as gifts.
"I think anybody researching the history of games needs these magazines as primary sources," Guins said. "In order to write good game history, we need good sources from which to write."
While teaching at Stony Brook, Guins helped create and curate the Higinbotham collection and, due to his interest in the topic, the Strong Museum reached out to him to offer him some of its duplicate copies as well.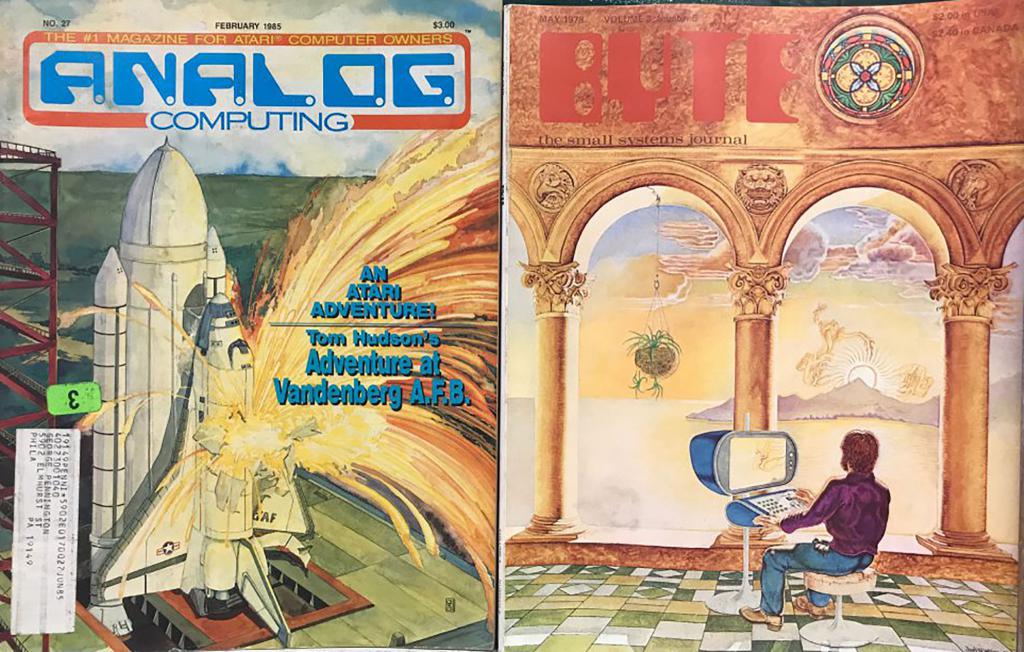 "When I took this position at IU, that was something I wanted to come with me," Guins said of the combined collection.
For the last two years, he has collaborated with The Media School, the Herman B Wells Library, the Moving Image Archive, the Strong Museum and Stony Brook to make the transfer possible.
"Without me (at Stony Brook), the collection would just kind of be tossed out or forgotten," he said. "We felt IU would be a good home."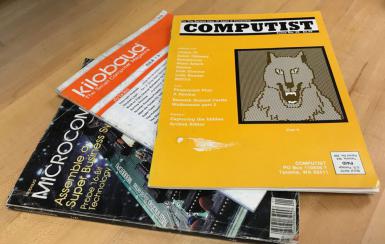 Guins said the magazines provide essential historical context for students and scholars in game studies. The combined collection consists mainly of publications from the early- to mid-1980s when game trade periodicals were first introduced.
Despite the initial popularity of game magazines, most major titles had disappeared by 1984.
"That's when the consumer side of the games industry went through a lot of economic turmoil," Guins said. "We wanted to really try to document that period."
Guins relies on these publications and others like them for his own research. Using game magazines as primary sources, Guins can see what products looked like when they were new, learn how they were received by the public and read reviews.
"We get original context," Guins said. "We have access to games that are no longer available."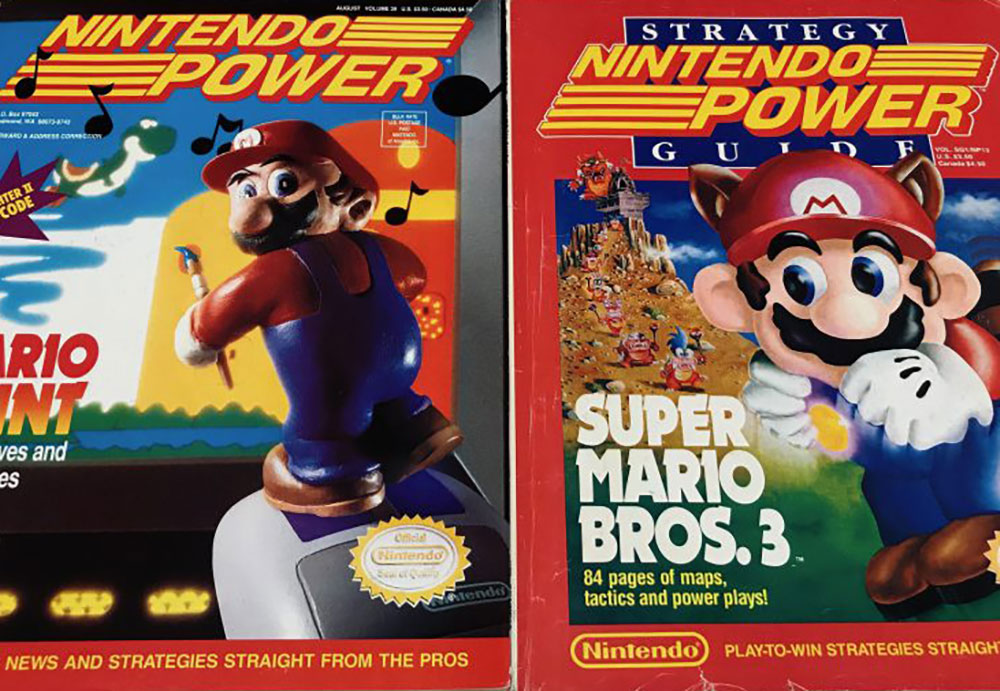 Furthermore, the magazines give Guins access to economic information, including numbers on sales, production, distribution and marketing — oftentimes about companies that no longer exist.
They also give readers a glimpse into what kinds of public relations issues were being tackled by the gaming industry at the time.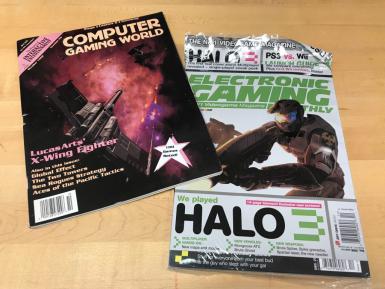 "There's a lot of critical writing in many of the video game magazines about social issues," Guins said. "Concerns of juvenile delinquency, gambling, truancy, vandalism, violence, all of these types of things. You see how the industry was attempting to manage its own reputation."
The collections will be available at the Wells Library sometime this semester. Although the magazines will not be available for checkout, readers will still be able to interact with and read them in a reading room setting.
"We want them to be controlled so that researchers and students can use them for 100-plus years," Guins said. "That's the goal here. We're collecting for posterity."