Gerike places 6th in Hearst enterprise writing competition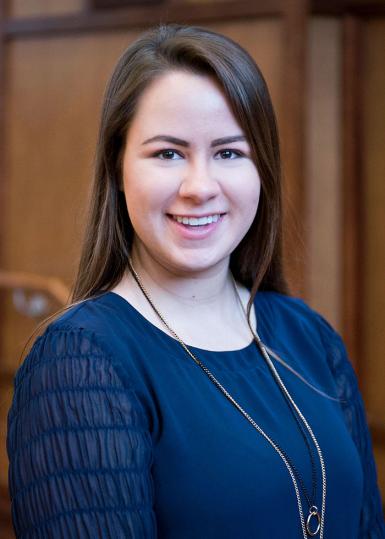 Junior Lydia Gerike placed sixth in the Enterprise Writing category of the 2018-19 Hearst Journalism Awards Program's Intercollegiate Writing Competition.
Her story, "E-scooters captivated IU students. But more than 75 have been hurt so far," was published in the Indiana Daily Student. It was selected out of 129 entries.
Enterprise is the second of five monthly writing contests in the Hearst competition. IU is in first place overall in the competition.
The Media School has won the overall Hearst Intercollegiate Writing Competition for five years in a row.