Geiger wins $600K National Science Foundation grant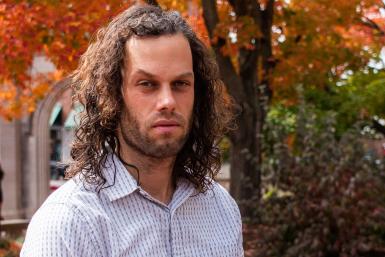 Assistant professor Nathaniel Geiger won a $600,000 grant from the National Science Foundation to study people's attitudes toward climate change.
Geiger plans to use his interdisciplinary study, "Collaborative Research: Building a Framework for the Causes of and Solutions to the Pluralistic Ignorance Gap on Climate Change," to develop a framework for understanding why people often underestimate others' concern about climate change and their willingness to act on the issue.
His goals are to better understand why people form these misperceptions and to develop more effective communication strategies to mobilize people to act to fight climate change. Since climate change is only one of many collective action problems, this research may also have broader implications.