Geiger article examines common motives for pro-environmental behavior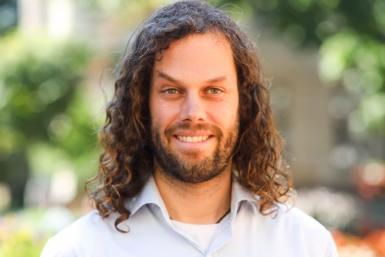 Individuals' descriptions of common motives for pro-environmental behavior partially aligns with factors often proposed in environmental psychology literature, but key differences create the need for further study, according to research published by assistant professor Nathaniel Geiger in Sustainability.
"Perceptions of Self-Motives and Environmental Activists' Motives for Pro-Environmental Behavior," analyzes U.S. adults' self-reported motives and perception of environmental activists' motives to take part in pro-environmental behavior through an online survey.
Geiger thematically analyzed categories include harm and care, purity, waste and efficiency, spreading awareness and self-interest. Some themes were consistent with previous research and theory, but the themes of waste and efficiency and spreading awareness have been less explored by previous work as key motivators of pro-environmental behavior, according to Geiger.