Geiger article examines climate change policy preference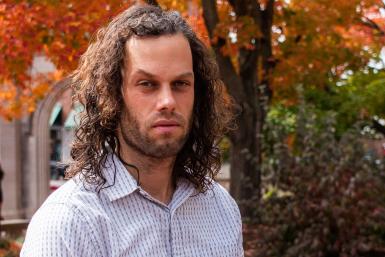 People prefer renewable energy policies rather than energy efficiency policies and incentive use over disincentive use, a study co-authored by assistant professor Nathaniel Geiger found.  
"Policy attributes, perceived impacts, and climate change policy preferences," by Janet K. Swim of Penn State University and Geiger, appears in the Journal of Environmental Psychology. It examines climate change policy popularity.
The article explored systematic preferences across three policy attributes:
who is targeted: business versus individuals

what is targeted: energy supply versus energy demand

how change is motivated: incentives versus disincentives
It additionally studied whether perceptions of policy impacts along the environment, economic and social pillars of sustainability can explain the effect of these policy attributes on the lay public's policy preferences. 
Preferred types of policies were expected to have the most environmental benefits and the most net-positive economic and social impacts, according to the article.