Geiger article: Climate change policies most popular when not requiring individuals' payment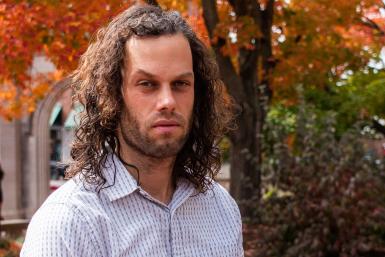 Climate change policies will be less popular when individuals have to pay for them, according to an article published by assistant professor Nathaniel Geiger.
"Not out of MY bank account! Science messaging when climate change policies carry personal financial costs," by Geiger and Janet K. Swim and Joseph G. Guerriero of Penn State University, appears in Thinking & Reasoning. The article examines best science communication practices to support climate change policies. 
The research suggests climate change policies, such as community solar panels, gain more support from the public when individuals personally do not have to pay for them.
When individuals do have to pay, messages using strong science communication tactics increase policy support, the authors found.
Expert consensus information did not influence thoughts or policy support in the study.