Fox, Steinberg: Jon Stewart critiques contributed to declining media trust
"The Daily Show" host Jon Stewart may have played a hand in declining media trust over the last four presidential campaigns, according to research from associate professor Julia Fox and doctoral candidate Edo Steinberg.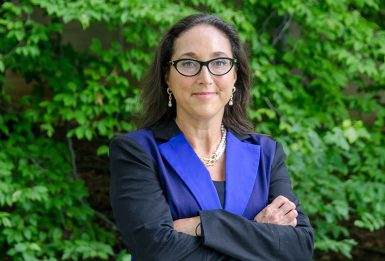 By examining Stewart's coverage of media issues during presidential election campaigns in 2000, 2004, 2008 and 2012, Fox and Steinberg found that his critiques had become more frequent and prominent over the years. They had also begun to focus on criticizing the professional practices of media organizations rather than individual journalists.
The research analyzes how Stewart's comedic "fake" news influenced perceptions of the news media at large, concluding that his coverage reflected, and likely contributed to, a decline in media trust over the course of his career.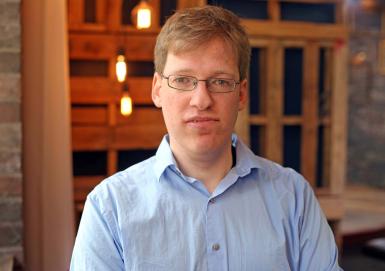 Fox and Steinberg concluded that "if satiric critiques further undermine public trust to the point it turns to cynicism, it can pose a danger to democracy itself."
These findings were recently published in the paper, "News You Can't Use: An Examination of the Extent and Impact of Jon Stewart's Daily Show Media Critiques," in Journalism and Mass Communication Quarterly.