Fargo, Owsley Jackson discuss fake news, free press, misinformation in panel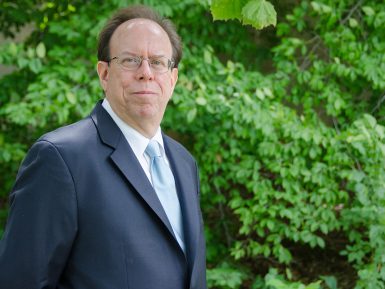 Associate professor Anthony Fargo and visiting senior lecturer Cheryl Owsley Jackson participated in a panel about the fourth estate with an audience of about 30 on Sept. 24 at the Anderson Public Library.
The panel discussion, "Fake News, the Free Press, Social Media, and Government Accountability," explored the role of media, identifying bias in the media, misinformation and more.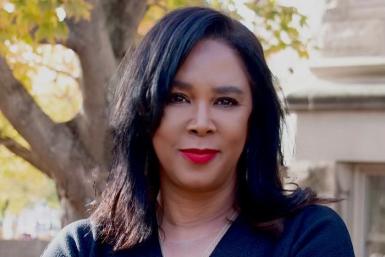 It was sponsored by the League of Women Voters and One Nation Indivisible of Madison County.