Fargo named to advisory board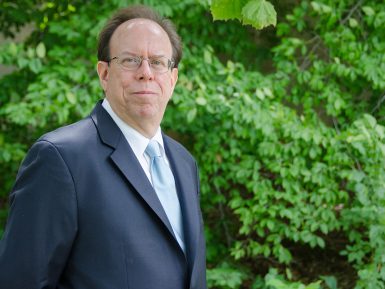 Associate professor Anthony Fargo was named to the advisory board of the Center for Law, Society and Culture at the Maurer School of Law.
The Center for Law, Society and Culture facilitates and presents research conducted across IU regarding the law and legal issues. Fargo, the director of The Media School's Center for International Media Law and Policy Studies, will bring his expertise in media and communications law to the advisory board.
Fargo's work has focused on media law and policy and is prominent in the study of the relationship between the law, journalism and confidential sources.