Fargo discusses disinformation, misinformation and voting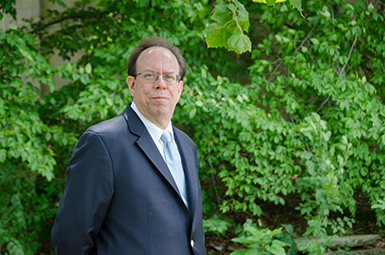 Associate professor Anthony Fargo lectured students and faculty of Jindal Global Law School in Sonipat, district of Haryana state of India, through Microsoft Teams on May 4.
The lecture, titled "Misinformation and Disinformation in Elections: Right to Freedom of Expression and Voting Behavior," covered the free will of voters and considered the impact that misinformation and disinformation have upon public opinion. It was moderated by professor Eka Putra, JSD'22 from Maurer School of Law, of Jindal Global Law School.
The event was held by Jindal Global Law's Centre for Human Rights Studies. The centre focuses on practice strategies for human rights research and lawyering by providing a "critical space for engagement and debate on human rights issues at JGU."