Famulari study analyzes Facebook posts, audience reactions during UK elections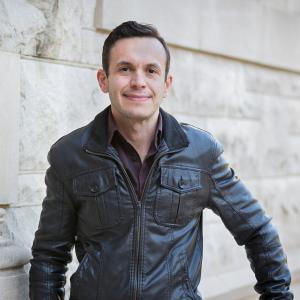 Political parties employ social media posting strategies to differing effects, according to a new study by doctoral candidate Umberto Famulari.
"The Strategic Use of Visuals on Facebook: A Multimodal Analysis of Images and Audience Reactions During the Campaign for the 2019 UK General Election" was published in Visual Communication Quarterly.
The article studies the images that British political parties posted on Facebook during the 2019 UK elections. Famulari examined verbal and nonverbal resources in the visuals, looking at strategies including broadcasting policy, mobilization, attacking opponents and image management.
Overall, attacking opponents was the most common strategy for verbal and nonverbal resources, the study found. Attacks against opponents were also associated with a higher number of likes and shares.
A substantial portion of text in the images was used to talk about policies, in particular by the two largest parties, the Conservative Party and Labour Party. Visuals posted on Facebook by the Labour Party generated the highest number of audience reactions, according to the article.
The article also discussed and analyzed specific differences among political parties.