Famulari article finds partisan divide in Italian news coverage of Roma community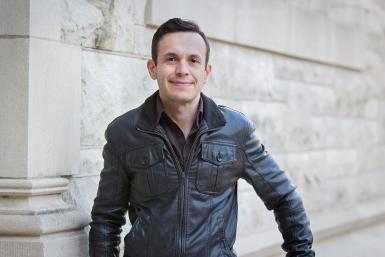 An article by doctoral student Umberto Famulari finds that Italian news outlets' portrayals of the Roma community differ according to ideological leanings.
"Defining problems and struggling to find solutions: Framing Roma people in Italian news websites" appears in the Journal of Italian Cinema and Media Studies.
Famulari studied coverage of the campaign for the 2018 Italian general election and the six months following the formation of a government coalition. The study identified an ideological divide between how right-wing and progressive news outlets talked about the Roma people.