Expertise and trustworthiness not linked in public advocacy, Geiger article finds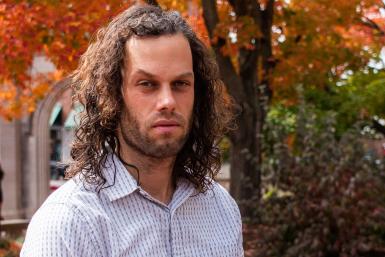 When engaging in public advocacy, it may not matter whether the advocate is an expert on the topic or not in persuading an audience, according to an article published in Health Communication by assistant professor Nathaniel Geiger.
Geiger explores the relationship between perceived expert knowledge and perceived trustworthiness in public advocacy in "Do People Actually "Listen to the Experts"? A Cautionary Note on Assuming Expert Credibility and Persuasiveness on Public Health Policy Advocacy."
He conducted the experiment with a U.S. sample, covering the topics of climate change and COVID-19. He found that in the study, experts are perceived to be higher in expertise but equal in trustworthiness to the average person.