Drummond places 2nd in Keating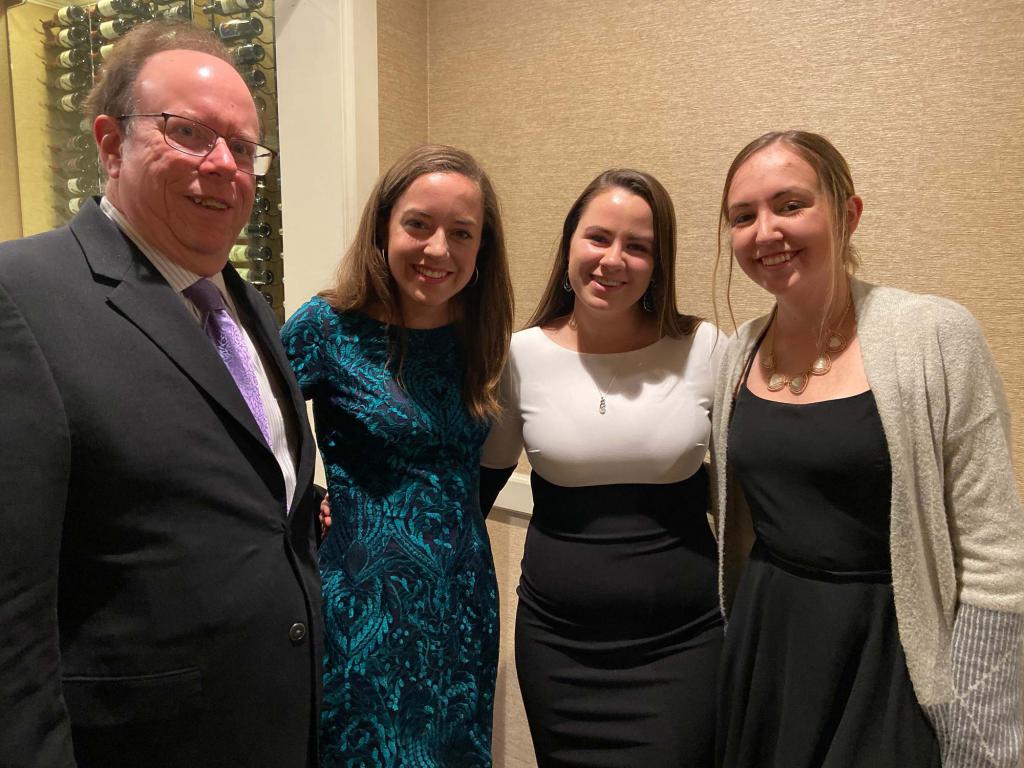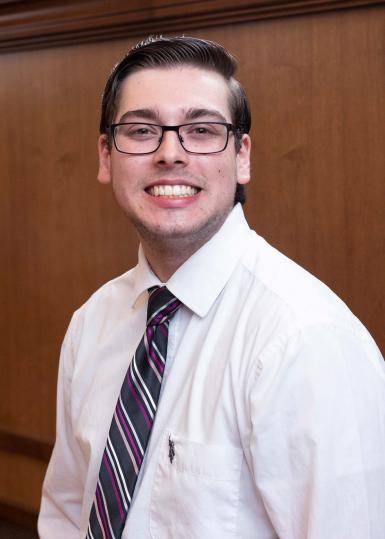 Senior Cameron Drummond placed second in the 33rd Thomas R. Keating competition this weekend in Indianapolis.
Finalists reported and wrote a story in five hours, and this year's theme was "Downtown Indianapolis — Behind the Scenes." Drummond wrote about the declining retail industry and the experiences of cashiers at Circle Centre Mall. He earned a $1,750 award.
Senior Lydia Gerike and junior Lexi Haskell were also finalists.
Erica Irish of Franklin Hall took first place.
The keynote speaker at the awards banquet was Samantha Schmidt, BAJ'16, who won the Keating competition in 2014.