Cunningham, Muston win Kate Hevner Mueller Award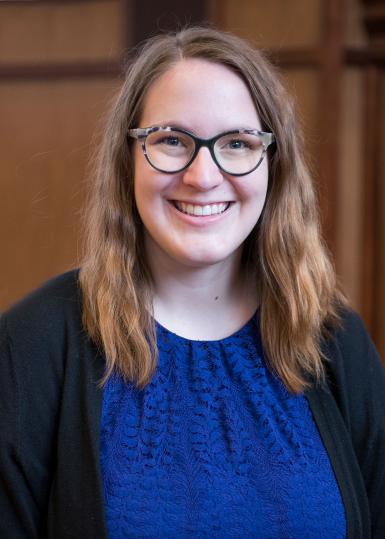 Media School seniors Molly Cunningham and Sophia Muston are the recipients of the campuswide Kate Hevner Mueller Outstanding Senior Award.
The award recognizes students for leaving campus better than they found it by helping other students learn more about themselves, each other and the world outside the classroom.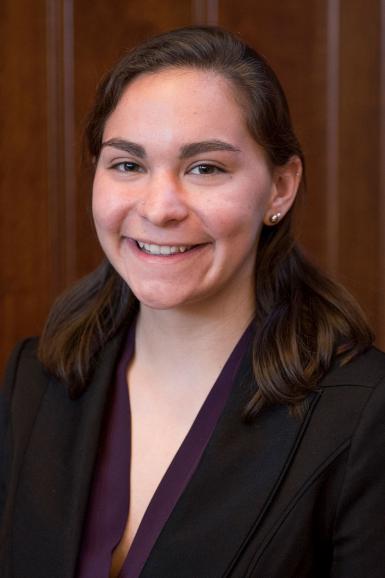 Cunningham, a journalism major, has served as editor-in-chief of the "Arbutus" yearbook, a Media School ambassador, a peer facilitator for the sexual assault awareness campaign It's On Us, director of bystander intervention and advocacy and director of mental health for IU's Culture of Care initiative and access assistant for IU's Office of Disability Services.
Muston, a journalism major and Wells Scholar, has worked for the past year as a producer for the IU 2020 Series, a four-year documentary project following the lives of 12 members of the class of 2020.