Cores-Sarría, Han, Myrick, Potter study impact of neck position on cognitive and emotional processing of videos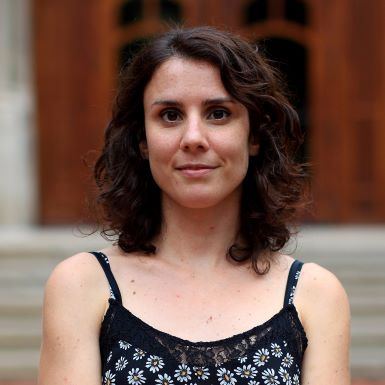 The way people angle their heads as they watch videos on their phones can have an impact on their engagement and responses to the media they're watching, according to a recent study by Lucía Cores-Sarría, Jingjing Han, Jessica G. Myrick, and Rob Potter.
"The Effects of 'Media Tech Neck': The Impact of Spinal Flexion on Cognitive and Emotional Processing of Videos" was published in Communication Research on April 17.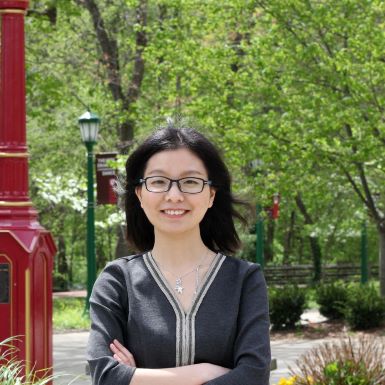 "Adoption of mobile devices (e.g., smart phones and tablets) has popularized a neck-down posture during media consumption that is different from the traditional upright body posture for video viewing," the team writes in the article's abstract. "A neck-down posture exerts substantial pressure upon the spine, and this posture has been previously linked to psychological effects."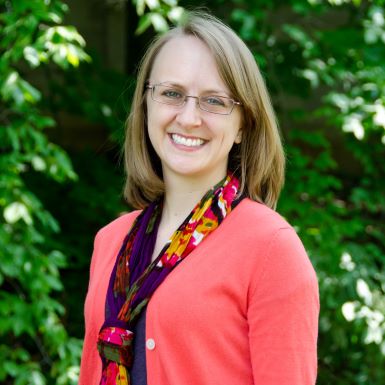 The team conducted an experiment that had two groups of people watch the same emotional videos on the same tablet device. One group viewed the videos at a now-typical viewing angle, tilted down. This neck-down posture is often called "tech neck." The other group watched with a straight neck while the tablet was attached to a desk mount.
Physiological data from the study, including heart rate, skin conductance, and facial muscle activation, showed that negative emotions and discomfort associated with "tech neck" led to less engagement to the messages as well as emotional responses that differed from those likely intended by message producers.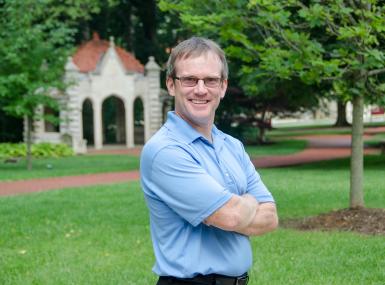 This is the only known study to test the impact of neck position on video processing using physiological measures. It was conducted in the Institute for Communication Research and supported by an Indiana University Research Equipment Grant.