Comfort, Gruszczynski, Browning study shows importance of accuracy in scientific press releases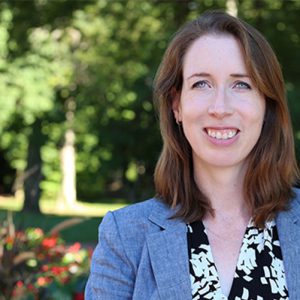 Environmental news coverage tends to rely on the information in press releases, according to an article authored by Media School assistant professors Suzannah Evans Comfort and Mike Gruszczynski and associate professor Nicholas Browning.
"Building the Science News Agenda: The Permeability of Journalism to Public Relations" studied the intersection of journalism and public relations. Comfort, Gruszczynski and Browning compared language in press releases to the subsequent news coverage of scientific studies. They found that up to 65% of sentences in science news articles reflected high similarity to press release materials.
News organizations with a history of producing award-winning science journalism, the study found, were associated with a lower reliance on press release materials.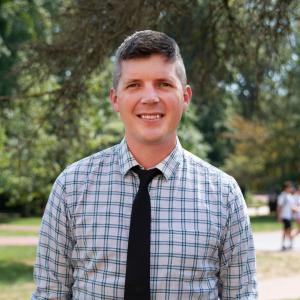 The study shows the importance of accurate information in scientific press releases.
Comfort and Gruszczynski came up with the idea while on a birdwatching kayak outing on Lake Monroe, Comfort said. Both professors had observed news coverage of a major study showing the decline of American bird populations over the last several decades and noticed news coverage seemed to rely heavily on the press release. The press release emphasized declining habitat and the need for conservation of bird species, but did not mention that the study showed a significant percentage of the bird population decline was due to targeted elimination of invasive species. While conservation was certainly an important theme, the nuance of the study was lost because it was not reflected in the press release, according to Comfort.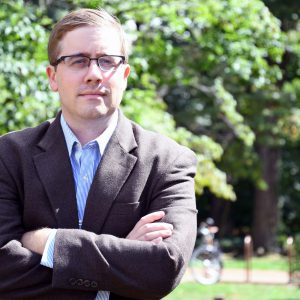 This observation led the scholars to investigate how common reliance on press release materials was for science news.