Comfort, Gruszczynski article: Climate change coverage in 4 Asian countries leans on government sources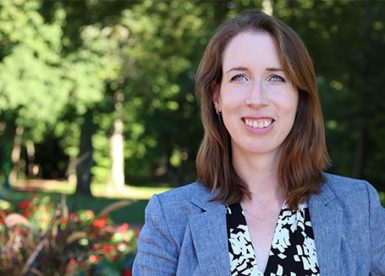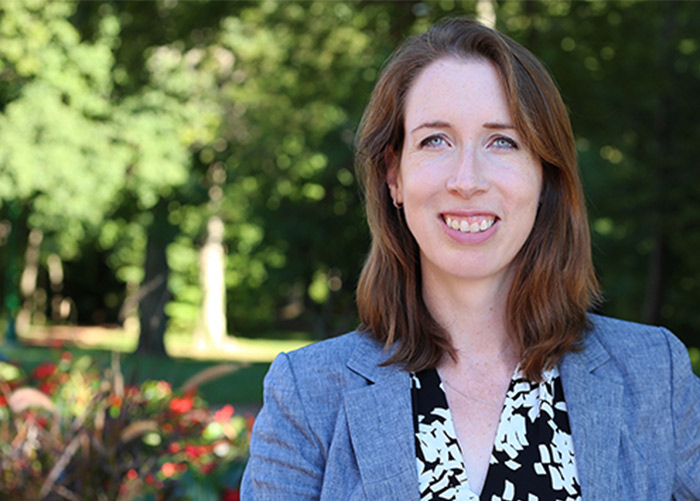 Government sources dominate climate change news coverage in China, India, Singapore and Thailand, while scientists, activists and members of the public are quoted much less frequently, according to an article by assistant professors Suzannah Evans Comfort and Mike Gruszczynski.
"Who is heard in climate change journalism? Sourcing patterns in climate change news in China, India, Singapore, and Thailand," by Comfort, Edson Tandoc of Nanyang Technological University in Singapore and Gruszczynski, appears in Climatic Change.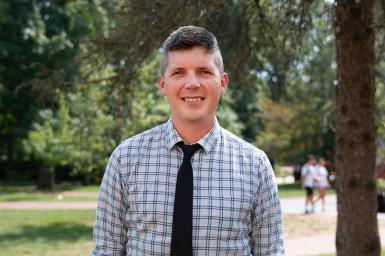 The authors studied coverage of climate change in the four countries from 1995-2017. Among the four countries, journalism from India — the only full democracy — gave the most space to activists.
Only business sources showed growth over time, suggesting that industry is playing a larger role in the climate change discussion as the issue advances.
The research was funded by an Association for Education in Journalism and Mass Communication Emerging Scholars grant, which Comfort won in 2018.