Comfort explores intersection of journalism, advocacy
Assistant professor Suzannah Evans Comfort questioned what exactly qualifies as journalism during Friday's research colloquium.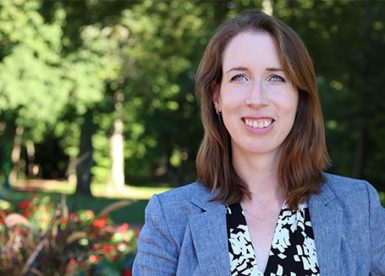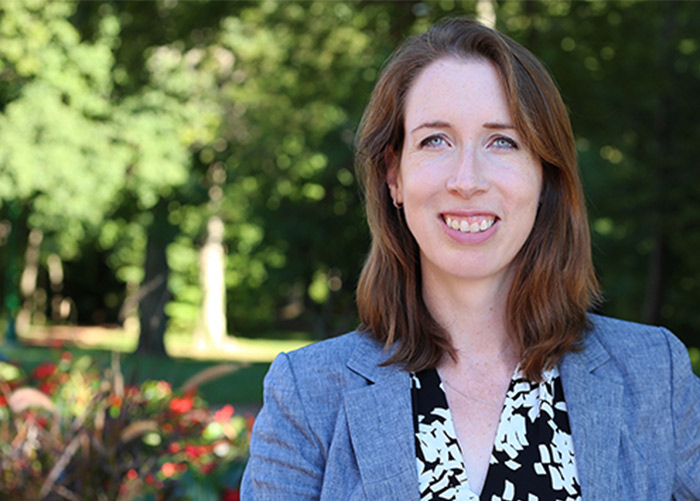 Her talk, "Into the archives: The National Audubon Society's foray into journalism, 1960s-'70s," was about an ongoing project she's working on using archival material about the National Audubon Society, an environmental advocacy group, and its magazine, Audubon.
"I'm particularly interested in where journalism and advocacy meet," she said.
Historically, she said, most people have seen journalists as having the upper hand in their relationships with NGOs and advocacy groups. However, organizations such as Audubon have been publishing their own magazine, which they say is environmental journalism, for decades.
The argument about whether these types of publications are journalism is clear in this example: Can Audubon the magazine truly be separate and editorially independent from its namesake organization?
This question can be traced back decades. The first Earth Day in 1970 helped mobilize large groups of people who were interested in environmental advocacy. Groups like Audubon had to find a way to take this newfound interest and keep the people active, she said.
"They had to figure out one, how did they do that, and two, how do they capture that to keep these people engaged?" she said.
One strategy Audubon used was to take its promotional magazine and turn it into a more journalistic engine that informed readers about the issues they cared about rather than just writing about the organization's work and success.
This move toward editorial independence was a difficult journey, Comfort said.
"The truth is that it's much more complicated," she said. "They did not have 100 percent editorial independence, and in fact, the archives show that it was a constant struggle."
The leaders of the society did not always agree with the publication's editors, and Comfort found archived letters that show the two powers arguing about the magazine's content.
"The editor knows that this promotional approach is not going to get you 300,000 readers, and it's not going to win you journalism awards," Comfort said. "But it will make your constituents happy, so it was complicated."
Power struggles and questions about what objectivity really is continue to affect specialized magazines today, Comfort said.
"I think we can see some of the internal struggles about trying to turn an advocacy organization into journalism," she said.