Coleman to speak about aging workforce in Japan, U.S.
Professor of practice Joe Coleman will give a talk Nov. 5 as part of the 21st Century Japan Politics and Society Initiative speaker series.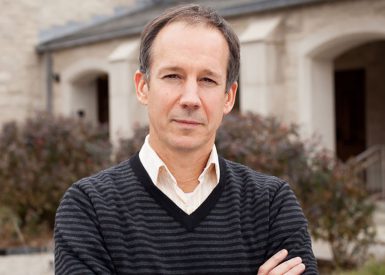 The talk, "Unfinished Work: The Challenges of Aging Work Forces in Japan and the United States," will analyze how Japan and the U.S. are handling the challenge of an aging workforce differently and how it will affect the global economy. It's 4-5:15 p.m. in Global and International Studies Building 1100.
Coleman, who worked for the Associated Press in Japan for 11 years, is author of the book Unfinished Work: The Struggle to Build an Aging American Workforce.
More: