Coleman reports on Japan's Brazilian immigrant community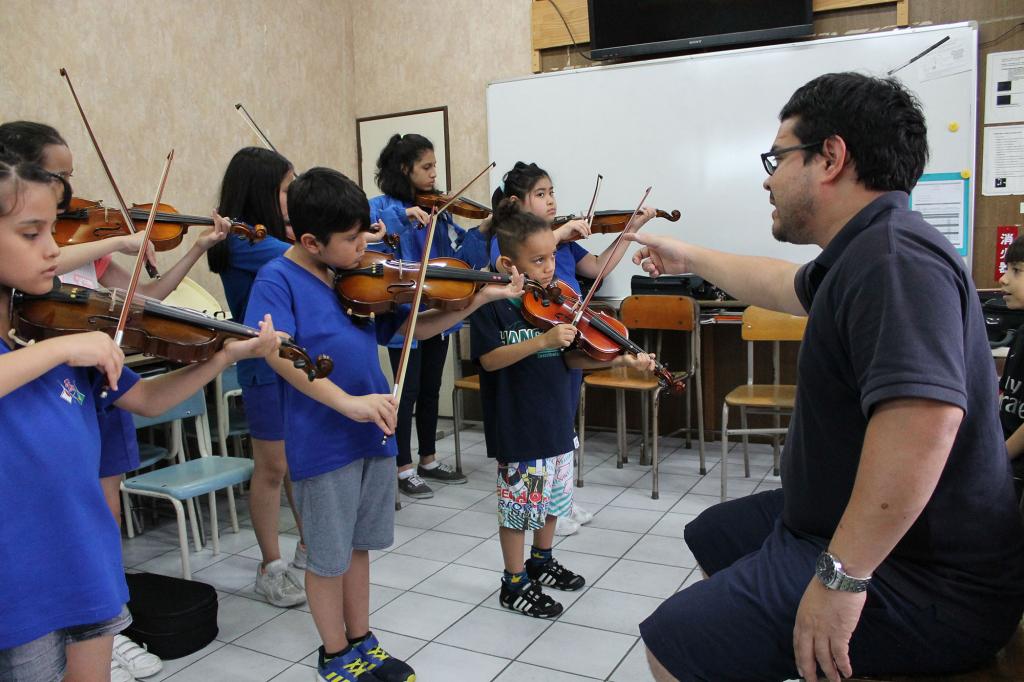 Professor of practice Joseph Coleman published his first story from a grant-funded reporting project about Brazilian immigrants in Japan.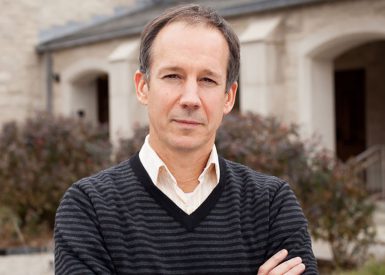 "Brazilian immigrants have it hard in Japan. Can music be a solution?" was published in the Los Angeles Times last month. It profiles Rafael Kinoshita and his program "Music Without Borders," which helps Brazilian immigrant children feel at home in Japan.
Coleman plans to return to Japan to report more on the country's Brazilian immigrant population as the country launches a new migrant worker program that will greatly increase its number of foreign laborers.
Two grants, the 21st Century Japanese Politics and Society Initiative Travel Grant from the Hamilton Lugar School of Global and International Studies, and IU's New Frontiers Exploratory Travel Fellowship, funded his first two reporting trips.