Clavio produces FACET podast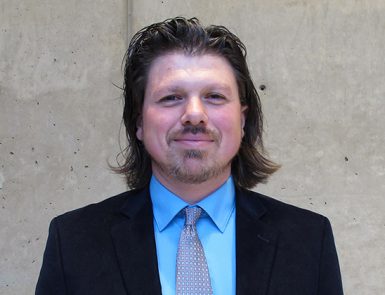 The Faculty Academy on Excellence in Teaching released the first episode of its podcast, "Transformative Teaching: A FACET at IU Podcast." Associate professor Galen Clavio, FACET class of 2022, is the podcast's producer.
It's available at the FACET channel on Apple's podcast app, Spotify, Soundcloud and Stitcher.
The second episode is scheduled for release Aug. 22.