CDRP, CIPS name inaugural IU Documentary Photography Award winners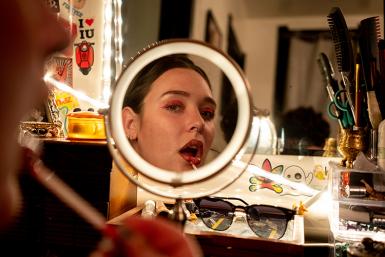 The Media School's Center for Documentary Research and Practice and IU's Center for Integrative Photographic Studies announced the recipients of the inaugural IU Documentary Photography Awards.
Wells Douglas, a senior majoring in studio art, and Zach Kaufman, a studio art M.F.A. student, will each receive a $400 prize and have their work exhibited on the CDRP and CIPS websites.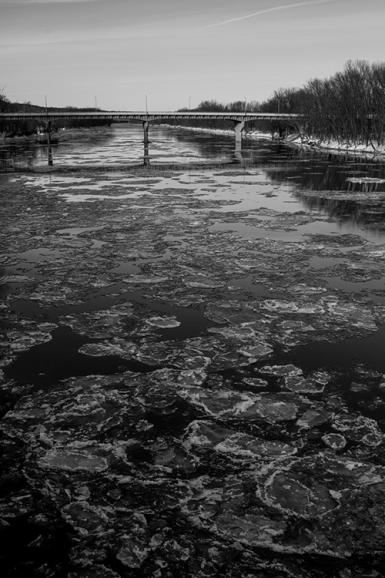 Douglas won the undergraduate competition for his project, "Daisy," which follows the life of Daisy May, BA'20, as she makes the transition from a full-time college student to owner of a small business, Rebloomed Designs.
Kaufman won the graduate competition for his project, "On the Banks of the Wabash, Far Away," a photographic essay that combines portraiture, documentary and landscape photography for a cohesive narrative that explores communities in transition.
Joshua Malitsky and James Kelly from The Media School, Elizabeth Claffey and James Nakawaga from the Eskenazi School of Art, Architecture + Design, and Christoph Irmscher from the Department of English served as faculty judges.