Castronova game simulates new American civil war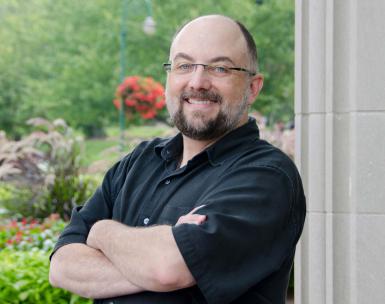 A new game published by professor Ted Castronova has an ominous message: Don't allow political tensions in the U.S. to rise to the level of civil war.
American Abyss — available for free on Castronova's website — simulates an American civil war in the year 2040. It's inspired by public discussion of whether an increasingly politically divided United States could be facing a second civil war.
What would that look like?
"Nobody wins; it is a dumpster fire," Castronova writes on his site.
American Abyss is a printable board game. It's based on the game Andean Abyss, which was published by CIA analyst Volke Ruhnke in 2012. 
Castronova also designed a simpler version of the game, called American Abyss Student Edition.
More: