Browning article: Organizational advocacy increases public support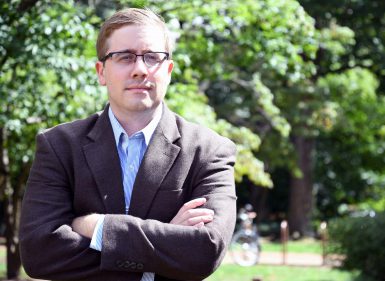 Assistant professor Nick Browning published an article with Media School students and an alumna in Journalism and Mass Communication Quarterly analyzing the effects of organizations advocating about controversial social and political issues.
The article, "Muting or Meddling? Advocacy as a Relational Communication Strategy Affecting Organization-Public Relationships and Stakeholder Response," by Browning; doctoral student Ejae Lee; Young Eun Park, PhD'18, now of Colorado State University; doctoral candidate Taeyoung Kim; and doctoral student Ryan Collins, finds that advocacy strengthens relationships between organizations and the public.