Award-winning feature photos increasingly depict adversity, study finds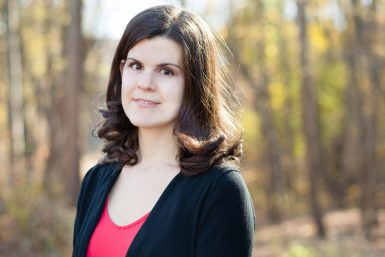 Award-winning feature photos in the Pictures of the Year International competition are increasingly depicting conflict, disaster, poverty and other social problems, according to an article by assistant professor Jennifer Midberry and doctoral students Ryan Comfort and Joseph Roskos.
The article, "Celebrating life or adversity? The redefinition of features in the Pictures of the Year International contest," appears in the latest issue of Journalism. The authors analyzed the winning POYi feature photos from the past 20 years and found "a clear trend" of top prizes going to photographs depicting negative social issues.
The article argues that if feature photos start resembling hard news photos in portraying conflict rather than commonality, the potential of feature photos to illustrate universal human experiences will be diminished.
The study also found that the images increasingly depict racial minorities and people outside the U.S. in stereotypical contexts of hardship.
An earlier version of this paper won a top paper award in 2018 from the Visual Communication division of AEJMC.