As COVID changes the nature of work, will media careers still concentrate in big cities?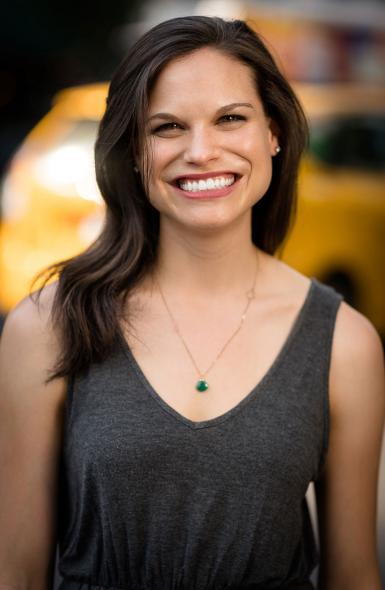 By Daniela Molina and Jenna Williams
Work was what brought the Dollingers to New York City.
Natalie and Matt Dollinger, BAJ'10, moved there in 2013 to start new jobs — jobs they couldn't do from their previous home, Atlanta. Jobs that required them to physically be in New York City.
But once their offices mandated remote work in response to the coronavirus pandemic, none of that seemed relevant anymore. So they relocated to a city of their choice — Denver — and now live and work from there.
For decades, media professionals have flocked to large cities like New York and Los Angeles for the best selection of career opportunities. As the coronavirus changes the nature of work, some Media School alumni are finding that may no longer be necessary.
As New York City became the national epicenter of the pandemic, the nearby state of Vermont — where Jamie Luke, BAJ'96, often vacationed with her family — held case numbers down to single digits. When her children's school closed, the Lukes packed some extra groceries and drove to their vacation home.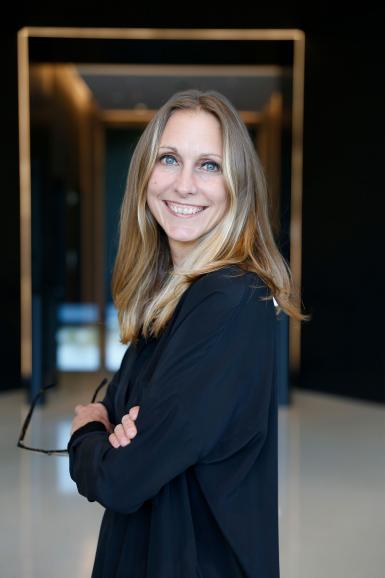 "It was such a gradual decision," said Luke, a content director for Meredith Corp. "On that Thursday night, the easiest thing to do was just pack up our stuff and come up to the house up here because it was safe."
That was March 12. The Lukes are still there.
Natalie Dollinger said the transition to remote work felt seamless for both herself and Matt. Both work for tech companies ­— Natalie at Facebook, and Matt at The Ringer, which is owned by Spotify. Natalie said she has seen increased efficiency with video conferencing.
"Obviously none of us were expecting a pandemic, and definitely not expecting working from home," she said.
Dollinger said many of their friends have left New York City as well.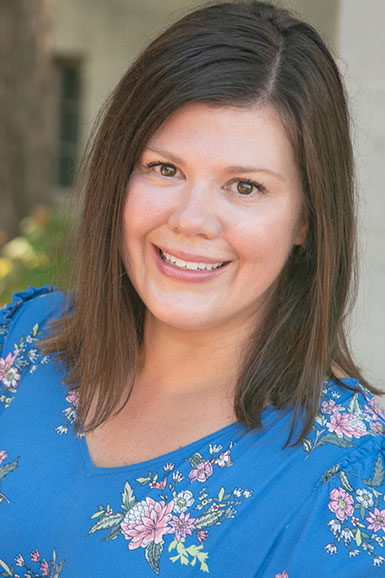 Sarah Cady, associate director of employee relations at the Walter Center for Career Achievement, said that while the longevity of remote media careers remains to be seen, she has read studies pointing to growth in remote positions related to digital marketing and digital content creation.
"We're in the developing stages to see if that trend will continue," she said.
Leaving New York allowed the Dollingers to trade their two-bedroom apartment for a house with a yard. And the Lukes now live 15 minutes away from a ski village.
Now that they've left the city, Luke and Dollinger said they appreciate the extra family time remote work has afforded them.
"It's nice to actually get so much more time together as a family," Dollinger said. "We are not waiting until 6 p.m. to go pick my kid up from daycare."