Art installation with music, sound design by Herber headed to Smithsonian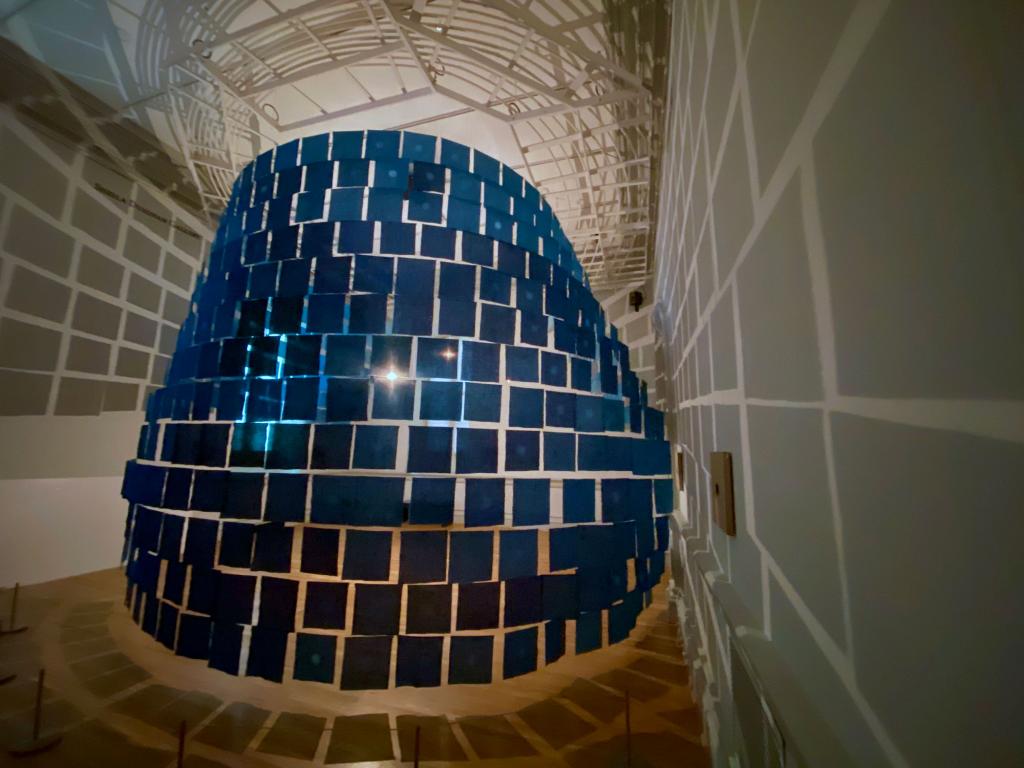 An art installation with music and sound system design by senior lecturer Nobert Herber opens at the Smithsonian American Art Museum on Friday.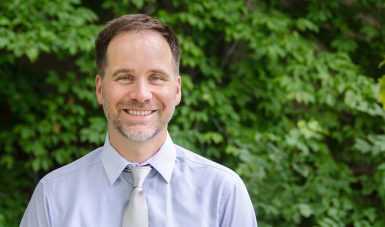 Ai no Keshiki, or Indigo Views, will be displayed in the museum's Renwick Gallery through July as part of its Forces of Nature exhibit.
The installation features more than 400 individual pieces of faded indigo cloths accompanied by music to mimic the fading. School of Art, Architecture + Design associate dean Rowland Ricketts oversaw the project's artistic direction.
Ricketts and Herber originally created the installation in conjunction with the Awa Indigo Art Project of Tokushima Prefecture, Japan.
Herber will release an album with recordings of this work on Friday.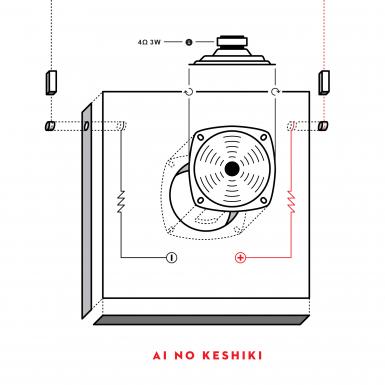 In Herber's sound design, miniature speaker cabinets representing the fading boxes enclose the gallery in a 12-channel array. Their sound is a four-voice, musical system transformed through field recordings that capture the living history of traditional Japanese indigo dyeing and production.
"Each voice reaches back — through the void where light once passed — with a sonic impression of the forces that brought color to the cloth," Herber said.