Anders, Cohen competing in Hearst writing finals this week
Senior Caroline Anders and junior Matt Cohen are both competing in the final round of the 60th annual Hearst National Writing Championship this week.
The finalists include five top winners in the monthly writing competitions and three entrants with the highest accumulated scores from two competitions, selected from 652 writing entries submitted this year.
This year's championships are virtual due to the coronavirus pandemic. The journalists are reporting various stories from their hometowns.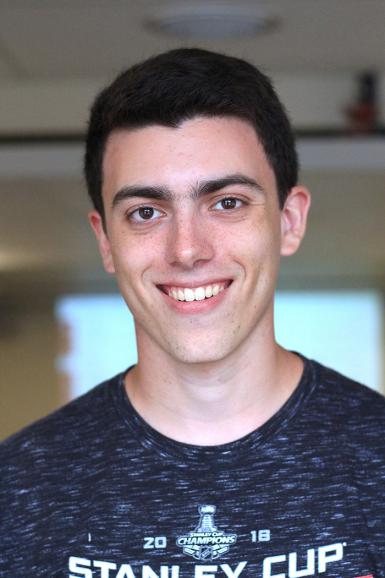 Cohen qualified with his story, "The General comes home," which won the personality/profile writing category. Anders placed fourth in the personality/profile writing category with her story, "Live and learn," and she placed fifth in the breaking news category with her story, "62 members of the Latin Kings charged in 'largest takedown' in FBI Boston division's history."