4 new faculty members join The Media School
Four new faculty members are joining The Media School this fall to teach courses including cinematography, game design, fashion media and sports writing.
The instructors — scientists, practicing professionals and academics — will teach across fields of media.
"I've met some students in The Media School, and each and every one is excellent," incoming visiting lecturer Kevin Miller said.
The new faculty members are: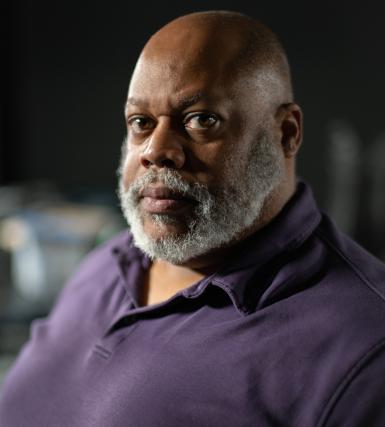 For three decades, Paul "Bear" Brown taught cinematography at Savannah College of Art & Design, where he earned a Master of Fine Arts degree in film and television. 
Brown uses everything from comic books to photography to teach visual storytelling and the tools needed to communicate cinematic ideas.
In addition to his years teaching, Brown has served as a director of photography, production consultant and facilities manager and producer.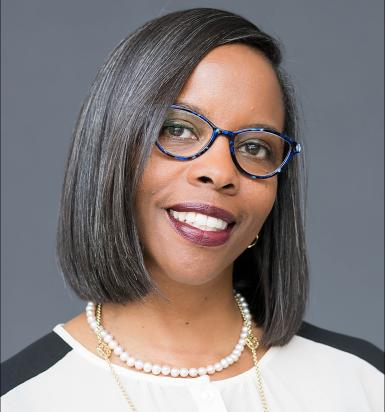 Lisa D. Lenoir, BA'89, received her bachelor's degree in journalism with a minor in graphic design from IU, an M.S. in international public service from DePaul University and a doctorate from the University of Missouri in media sociology. She has served as a reporter and editor for publications including the Marietta (Ohio) Times, The Peoria Journal Star, The Indianapolis Star and the Chicago Sun-Times.
Lenoir has taught fashion communication and journalism, and media writing and production. Her research interests include gatekeeping, fashion media's role in contemporary society, culture, gender and identity, global Englishes, and fashion and media teaching.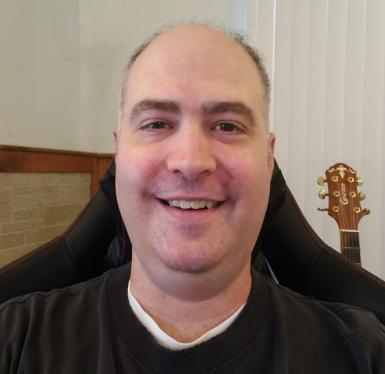 Kevin Miller joins The Media School from his position as visiting clinical assistant professor at IUPUI. He received his B.S. and M.S. in media arts and sciences from IUPUI.

Miller has been a developer and consultant, and he has taught Javascript programming, VR asset pipelines and advanced character animation.
Currently, he is the lead developer on a project exploring the use of VR to diagnose and treat childhood aggression disorders and disruptive behavior disorders. 
His research interests are VR interactions, machine learning, AI and robotics.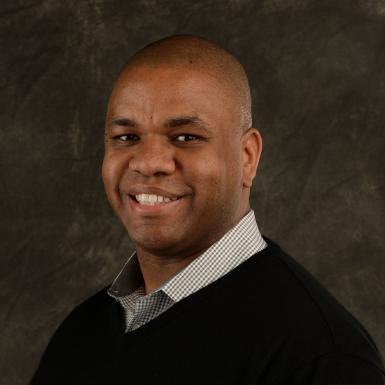 Mike Wells has been a sports reporter for decades at outlets including ESPN, the St. Paul (Minnesota) Pioneer Press, The Indianapolis Star and The Associated Press. 
He joined ESPN in August 2013 as the Indianapolis Colts' NFL Nation reporter. He writes for ESPN.com and has also appeared on ESPN's "SportsCenter" and "NFL Live," and ESPN Radio. Additionally, Wells contributes to ESPN.com's golf and NBA coverage.
Wells graduated from Central Washington University in Ellensburg, Washington, in 1999.