When Washington, D.C. turns away, aka be careful what you wish for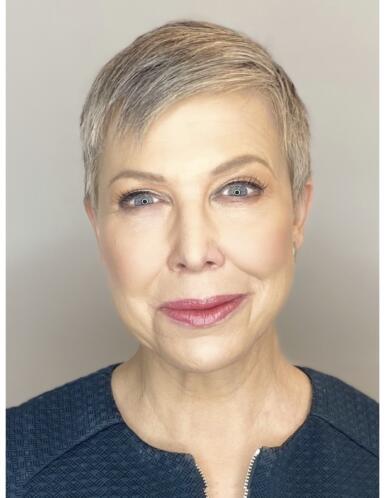 This public lecture with Kimberly Dozier  is sponsored by the Center for the Study of the Middle East and co-sponsored by The Media School, the Inner Asian and Uralic National Resource Center, the Department of Political Science, and Center for the Study of Global Change.
Kimberly Dozier is a CNN Global Affairs Analyst, and contributor to TIME Magazine and Rolling Stone, focusing on foreign policy, intelligence and national security. She's just completed a Council on Foreign Relations Fellowship based in New Delhi, India, focusing on India's border conflict with China.
Past posts include AP Intelligence Writer and 17 years as an award-winning CBS News TV correspondent. She's covered conflict in Iraq, Afghanistan, Pakistan, Egypt, Israel and Palestinian areas, Kosovo and Northern Ireland, and won awards including a Peabody and several Edward R. Murrow awards. Her book "Breathing the Fire, Fighting to Survive and Get Back to the Fight" details recovering from a 2006 Baghdad car bomb attack that killed her CBS News camera team and the Army captain they were filming.