Speaker Series: Cristina Ibarra and Alex Rivera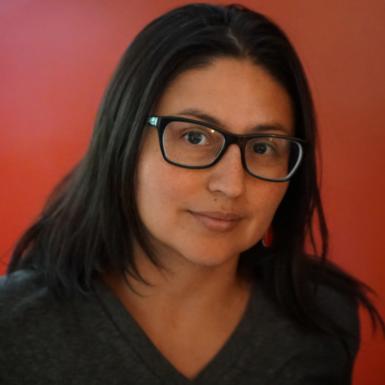 Filmmakers Cristina Ibarra and Alex Rivera, directors of "The Infiltrators," will give a free lecture.
Ibarra is a Sundance award-winning filmmaker with a 20-year storytelling practice rooted in her border-crossing homeland along the Texas-Mexico border, and Rivera is a filmmaker who has been telling new, urgent and visually adventurous Latino stories for more than 20 years.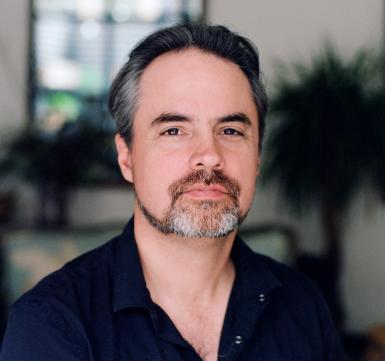 "The Infiltrators" is a docu-thriller about undocumented activists who go undercover inside a detention center to help set the occupants free. It's currently being distributed by Oscilloscope. It won the Audience and the Innovator Award in the NEXT section at the Sundance Film Festival in 2019, among other notable festival awards.
The film is available to view before the event. The password "Infiltrators" and an email address will unlock one free viewing between April 2 and 16.
Register