Ambassador chat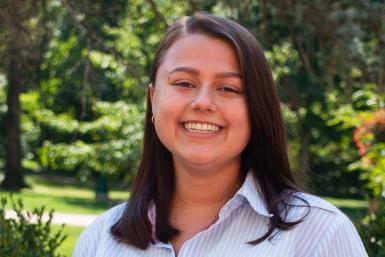 Join Media School students Alex Hardgrave and Alexa Zavaleta for an informal, virtual conversation about their IU experiences.
Alex and Alexa will answer your questions from a student perspective to help you make your college decision.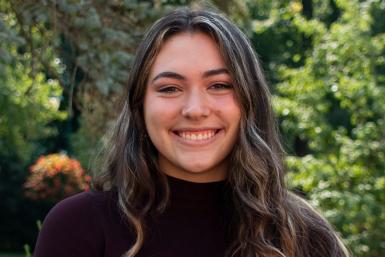 Alex is a junior from Newburgh, Indiana. She's majoring in journalism with a concentration in news reporting and editing.
Alexa is a senior from Westfield, Indiana. She's majoring in cinema and media arts with specializations in post-production editing and media and creative advertising.
Register