Jill's Story and Personal Safety Tips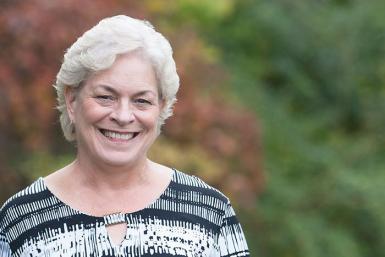 IU student Jill Behrman left for a bike ride in May 2000 and never returned.
Her body was discovered three years later. In 2006, John Myers — a stranger — was convicted for her murder.
Jill's mother, Marilyn Behrman — The Media School's undergraduate administrative services coordinator — will share Jill's story. IU Police Department Chief Jill Lees will provide safety tips.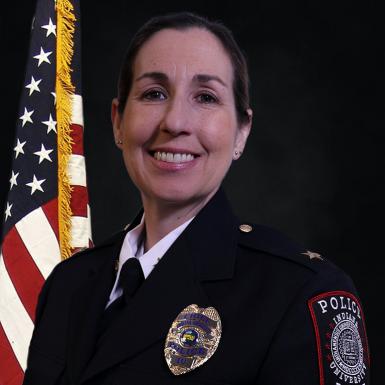 The conversation is part of The Media School's virtual event series, Gather, which features faculty and staff members introducing students to topics they're passionate about.
Register