Global Game Jam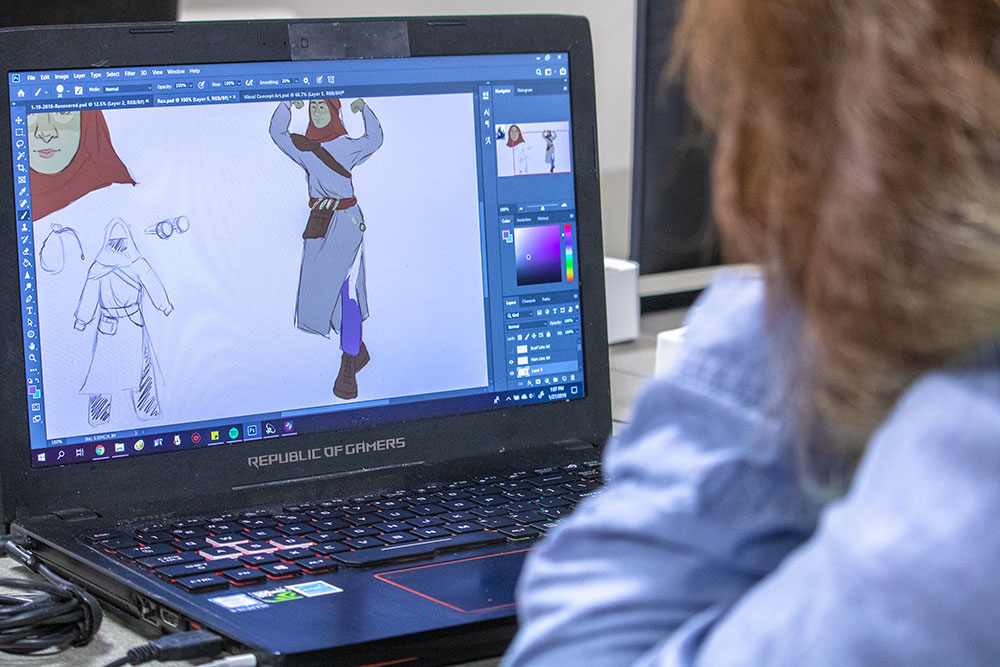 The Media School is the local host for the Global Game Jam.
Global Game Jam participants around the world gather at local sites to create games based on a common theme in just one weekend.
The event is open to the public. Both students and community members are welcome to attend.
Schedule
Friday, Jan. 31: 5 p.m.-midnight
Saturday, Feb. 1: Noon-midnight
Sunday, Feb. 2: Noon-5 p.m.