Patricia R. Zimmermann: Documentary Across Platforms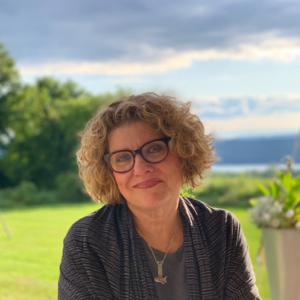 Patricia R. Zimmermann, professor of screen studies at Ithaca College, will discuss her book, "Documentary Across Platforms: Reverse Engineering Media, Place, and Politics."
The book is a collection of essays about documentary, experimental and new media, which she looks at through the lens of reverse engineering.
The Media School's Center for Documentary Research and Practice is hosting the talk.
The IU Cinema will screen We Tell: Environments of Race and Place, part of its We Tell: 50 Years of Participatory Community Media series, after her talk. Zimmerman is one of the series's curators.