Q&A with wildlife photographer Gavin Thurston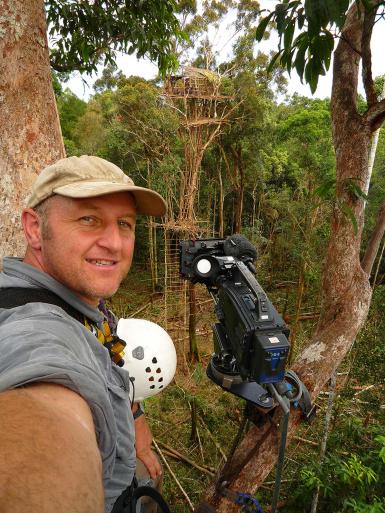 Gavin Thurston, an Emmy award-winning cameraman, will discuss his work in the film industry and as a cameraman, as well as his new book, "Journeys in the Wild — The Secret Life of a Cameraman."
He's also speaking at TedxIU at 6 p.m. Nov. 8 at the Buskirk-Chumley Theater.
Thurston specializes in wildlife photography, and he has worked from all seven continents and the North and South poles. His work includes "Our Planet," "Planet Earth," "The Blue Planet," "Life" and "Africa," and he has worked for BBC and Animal Planet, among others.
This event is free and open to the public. RSVPs are required, and seats are limited.
RSVP