Semester in L.A. information session: summer/fall 2020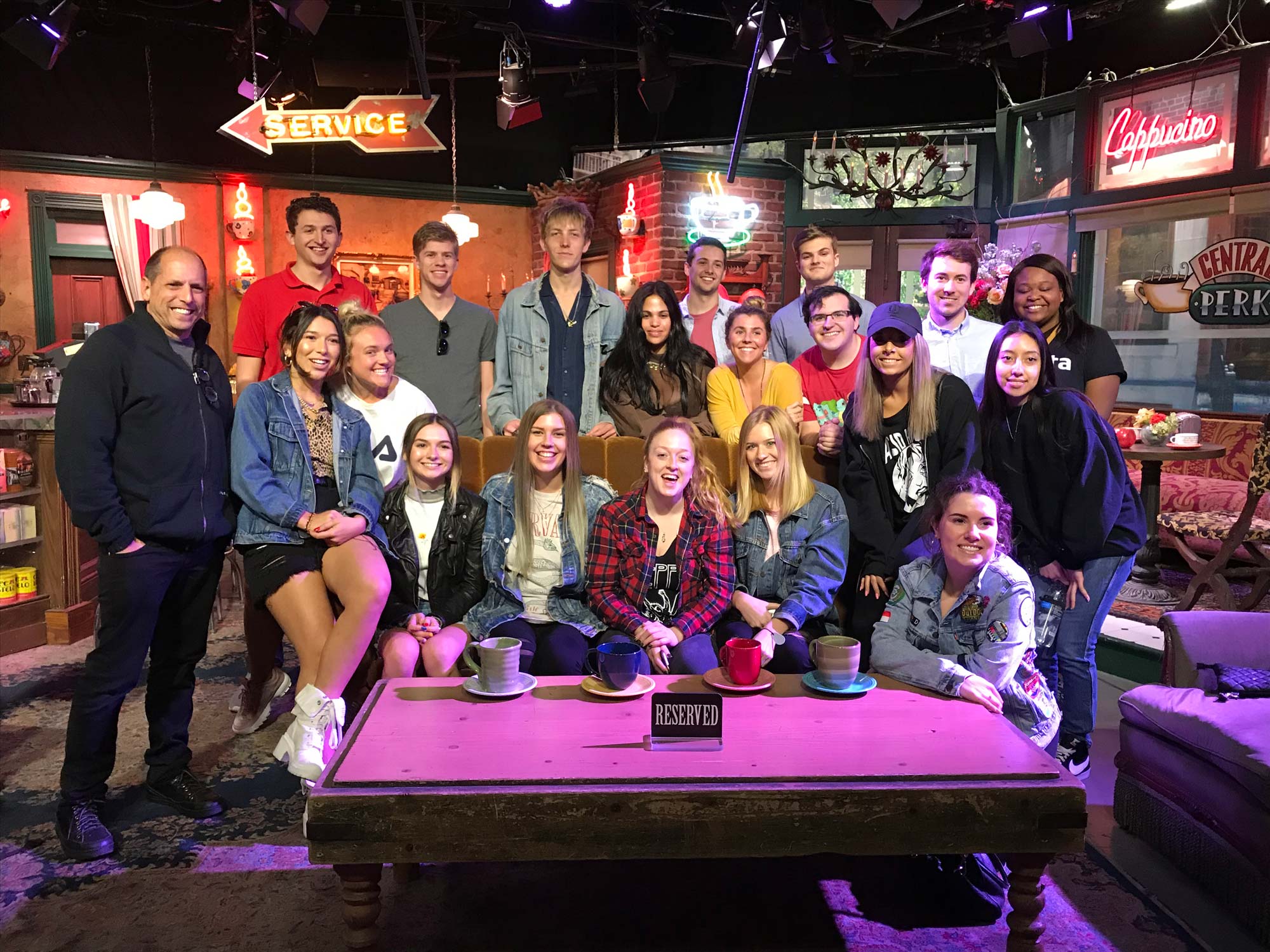 Spend the summer or fall of 2020 interning and studying media in Los Angeles.
Learn how at a Semester in Los Angeles information session. The session will cover logistics, cost details, the application process and more.
Can't make it? Contact Isabel Shanahan, program manager.