Spring travel information session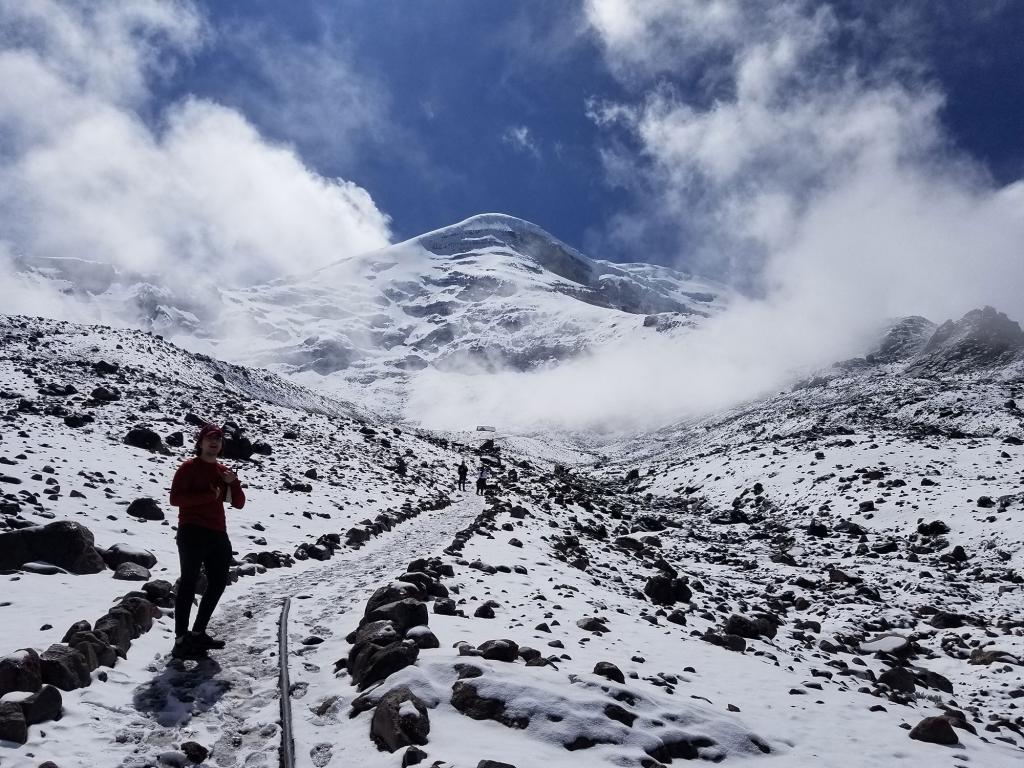 Learn about The Media School's spring 2020 field experience courses and alternative spring break trip, including details on costs, coursework, requirements and how to apply.
Field experience courses are semester-long classes that include a short-term travel component. This year's spring field experience courses are From London to Paris: In the Footsteps of Ernie Pyle, which travels to England and France during spring break, and Social Media and Fashion Reporting, which travels to New York City during spring break.
Alternative break trips are non-credit, service learning trips. This year's alternative spring break trip is to Gulf Islands National Seashore, where students will create promotional videos for the National Park Service.
They're available by application only, and the application will go live after the meeting.