Screening and study break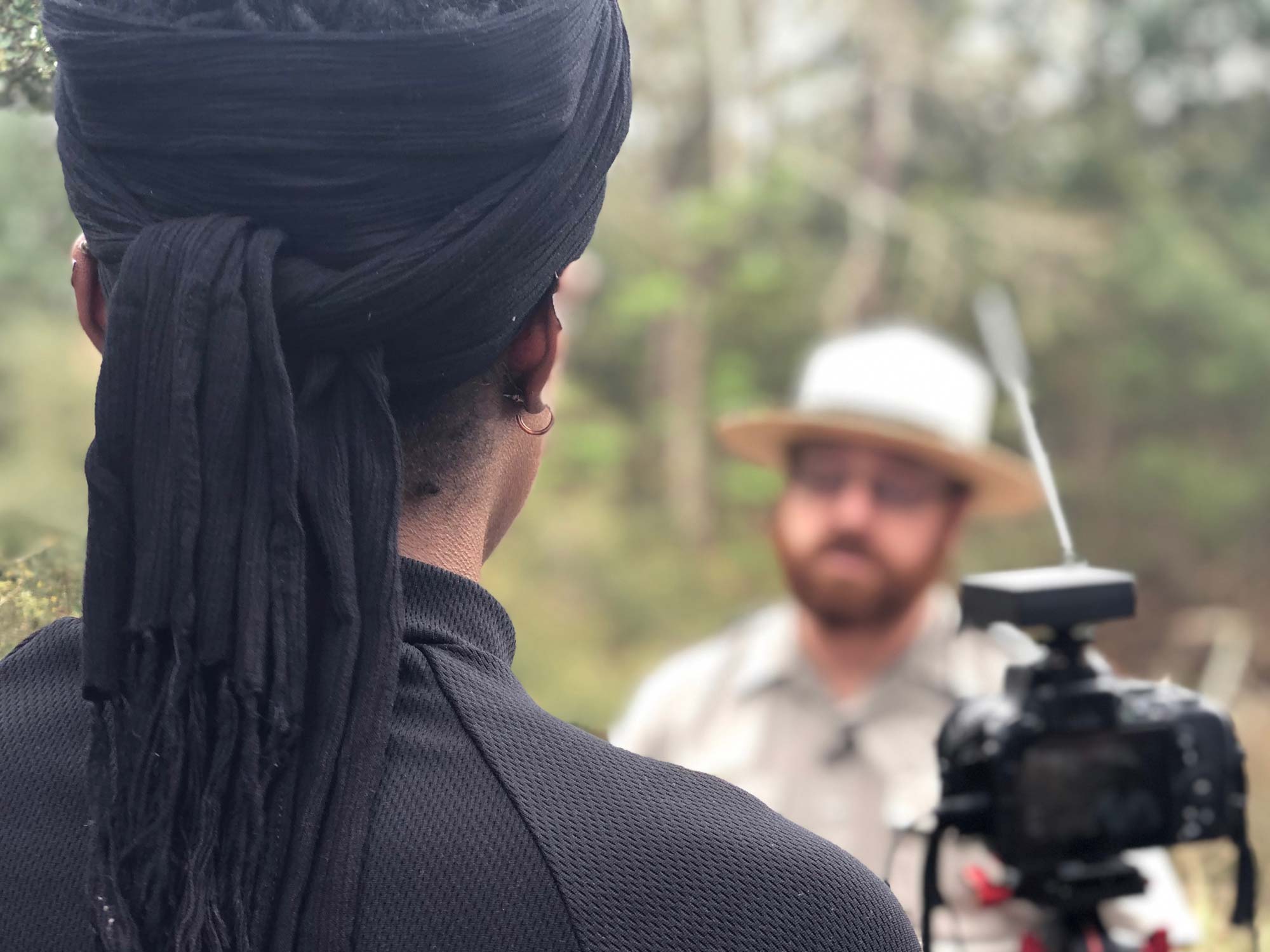 Take a break from studying, and attend a screening of the videos made during this year's Gulf Islands National Seashore alternative spring break trip.
Students traveled to Ocean Springs, Mississippi, to create promotional videos for the National Park Service.
The videos will play on the commons screen, and the student producers will be on hand to talk about their experiences. Cookies, ice cream and coffee will be served.