Direction Kathleen Collins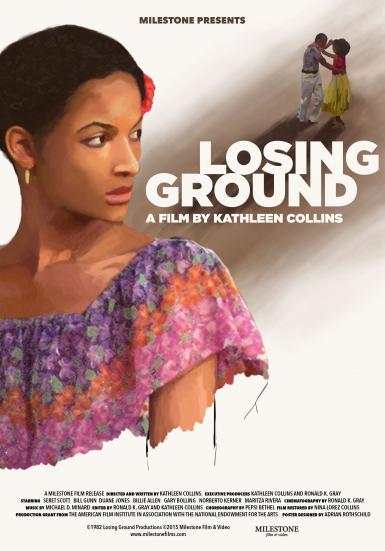 Nina Lorez Collins, daughter of the late Kathleen Collins, whose masterwork "Losing Ground" (1982) was the great rediscovered film of 2015, will read selections from a new book of her mother's writing entitled "Notes from a Black Woman's Diary" (2019).
A screening of the film "Losing Ground" will follow the reading.
This event is hosted by The Media School's Black Film Center/Archive and the Indiana University Libraries Moving Image Archive.