Banished from the forests, Batwa people still face discrimination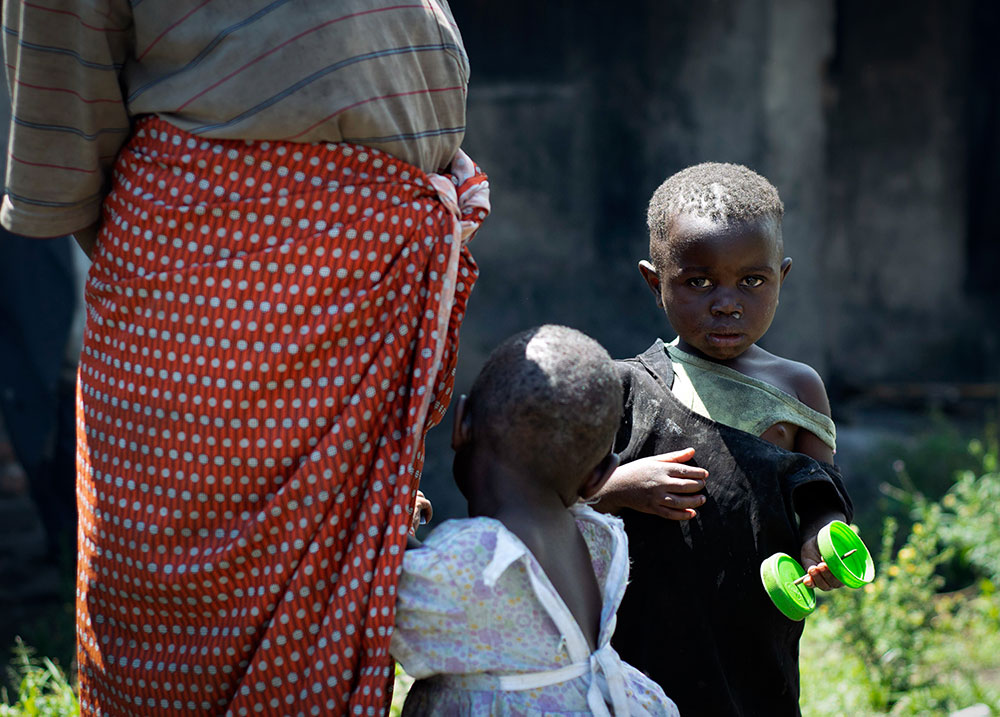 Lilly St. Angelo reported on the challenges faced by members of Uganda's Batwa tribe, who have suffered for 27 years, ever since the Uganda Wildlife Authority evicted them without compensation from their homes in the forests they'd occupied for thousands of years.
These challenges include access to health care. HIV is prevalent, delivery of antiretroviral drugs is difficult and quality of life makes adherence to ARV regimens challenging.
St. Angelo wrote the story as an assignment for the class Reporting HIV/AIDS in Africa, which traveled to Kampala, Uganda, to report on health care.