Dance through a lens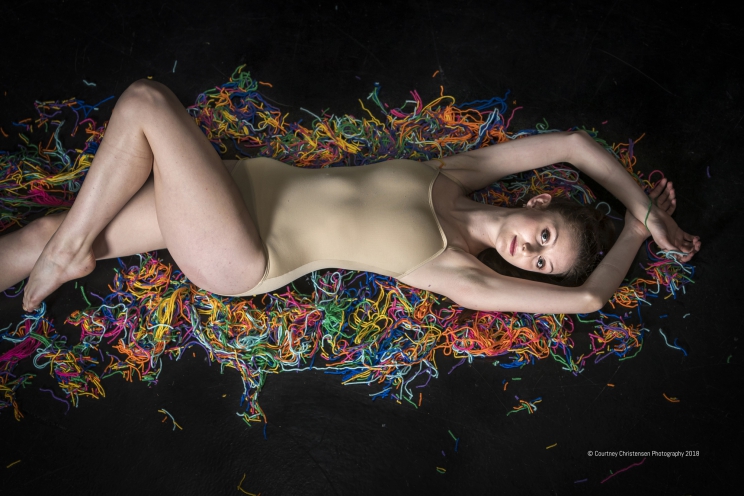 Having been a dancer since the age of 3, it was an instinctive decision to do my final photographic portfolio as an Indiana University Media School student on the ballet dancers at the world-famous Jacobs School of Music. I photographed dancers in a studio space that I set up in the Radio-Television Building, at a dance studio in the music school, at various performances in Bloomington and in some iconic settings on the IU campus. The best of these shoots is displayed here.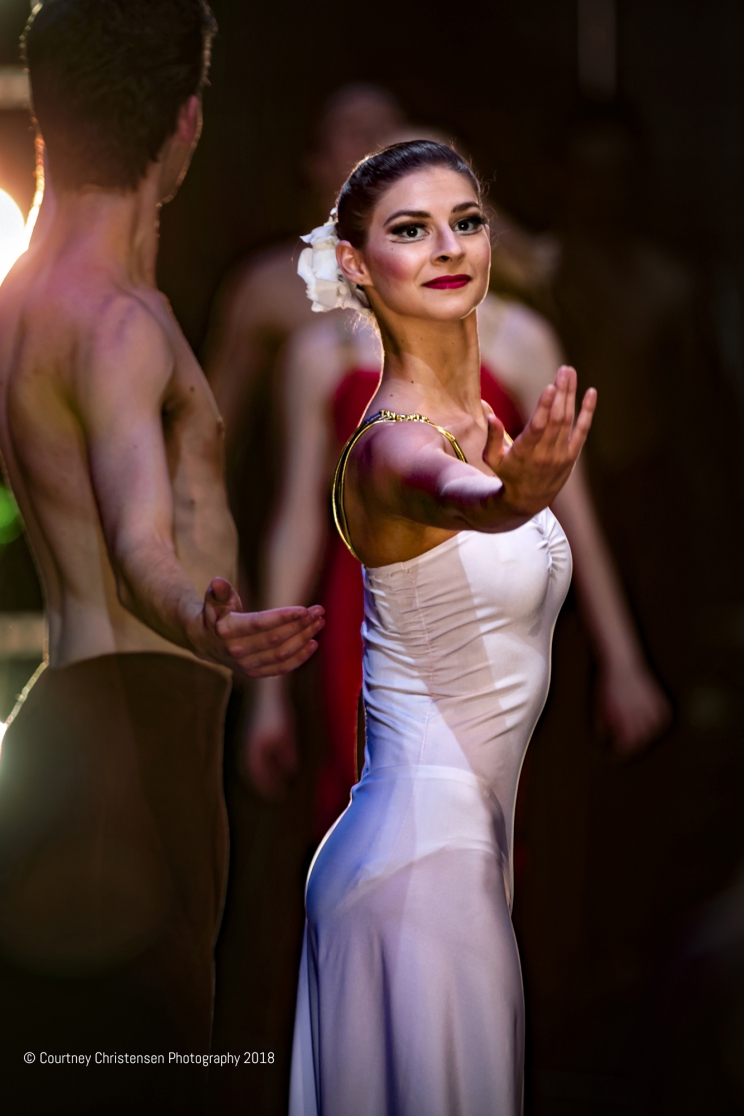 Working with Professor Emeritus Steve Raymer, I also researched the professional lives of numerous dance photographers of the 20th and 21st centuries. The research paper allowed me to better recognize the photographic vision of a select group of photographers and to understand how their widely varied photographic experiences contributed to their success. In the end, there seemed to be one thing in common: a passion for dance and the human body.
As an IU student, I have worked hard to diversify myself as much as possible, both within and outside of dance. I honestly cannot say that I have one dream job. Rather, I would love to do what some of these individuals — especially my visual mentors Martha Swope and Kyle Froman — have done over the past 50 years: to be both a dancer and a photographer of dance. Additionally, I continue to be inspired by dance photographer Lois Greenfield, perhaps best known for her playful use of fabric and glitter in collaborating with the dancers to make an artistic image.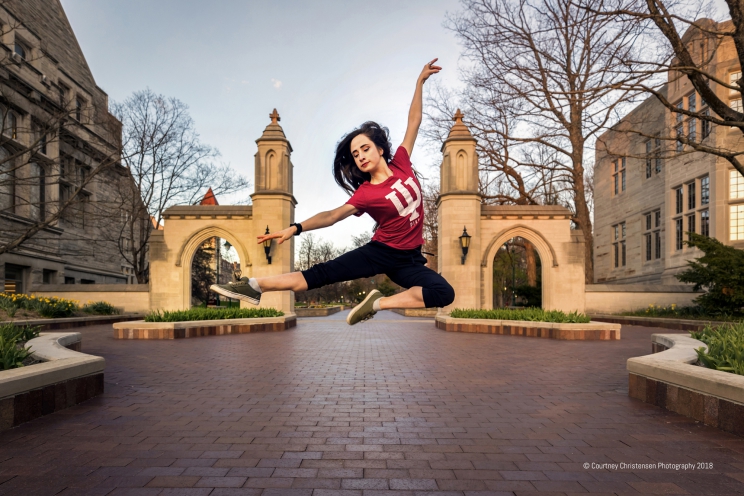 So, what have I learned while creating this portfolio? In the studio, on location and at the library, I have discovered that dancers are often great subjects for my photography, even when they are not dancing, something the early 20th century photographer Edward Steichen found in his fashion photography for magazines and galleries that pre-dated World War II. Dancers have a dramatic presence and an awareness of their bodies that extends through time, space and my camera lens.
Like these photographers whom I have studied, I also have a variety of interests beyond photography: journalism, faith, music and family. I would like to use the skills I have learned in this class to capture life on camera, while taking advantage of every opportunity that comes my way.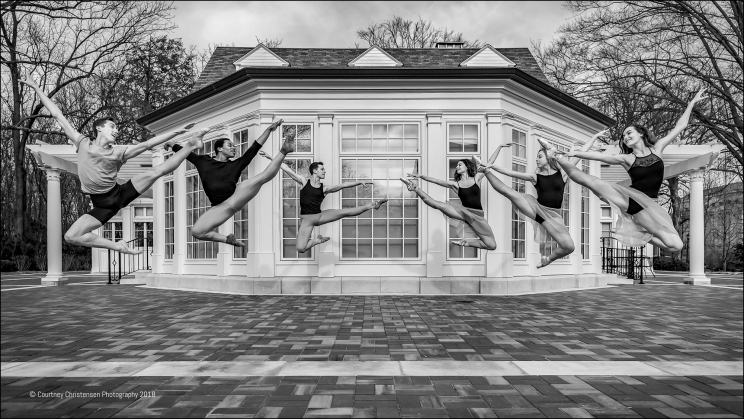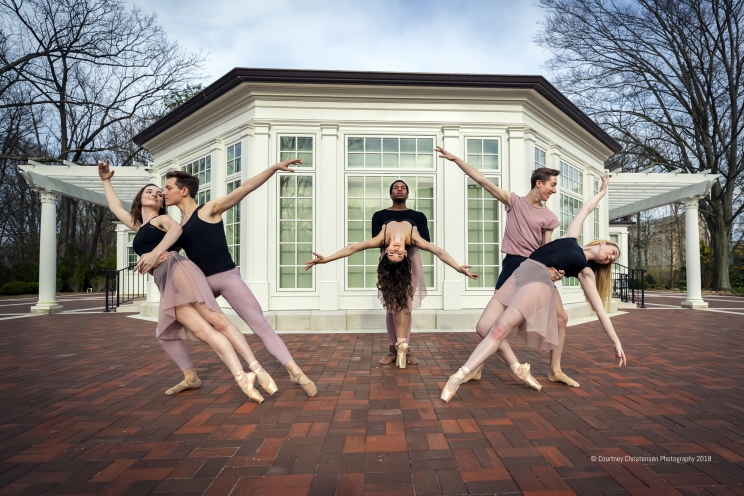 More: