Are black cats adopted less often? Bloomington Animal Shelter data debunks myth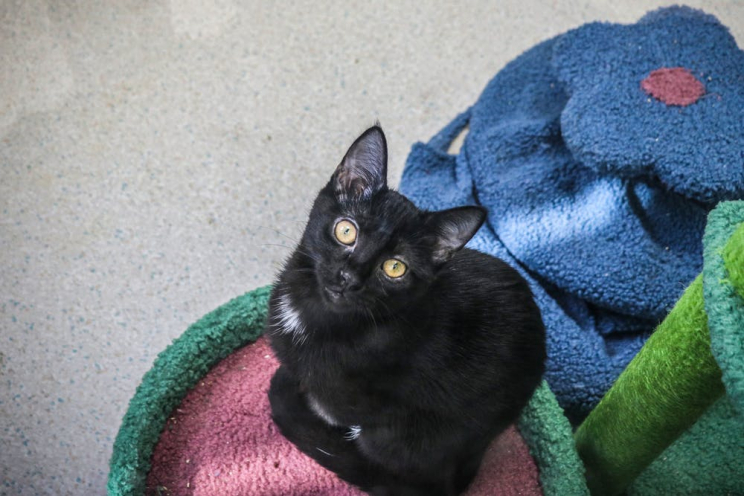 Using data analysis and interviews, master's student Meredith Hemphill busted the myth that black cats are adopted less often than cats of other colors.
The story, published in the Indiana Daily Student, included data collection, cleaning, analysis and interviews.