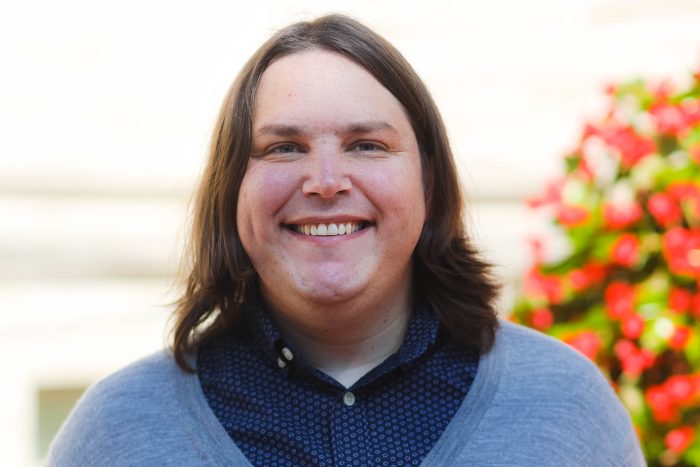 Sean Purcell
Instructor of Record, Digital Methods Specialist at the Institute for Digital Arts and Humanities
Pronouns:

he/him
Contact Information
Research and Creative Interests
Medical Media

Video Installation Art

Museum Studies

Death Studies

Tuberculosis

Scientific Racism

Digital Humanities
Biography
Sean Purcell works between the fields of media studies, medical history, science and technology studies (STS), and digital humanities (DH). His dissertation, The Tuberculous Specimen: The Dying Body and its Use in the War Against the 'Great White Plague', investigates how patients were used as research subjects in American tuberculosis research. Sean's work sees the biomedical specimen—from wet tissue samples, to blood samples, to photographs and x-rays, to individual case histories—as a representational technology used to construct arguments about the disease, and about people afflicted with it.
His work mixes arts-based research and historical analysis. He has published an interactive photo essay on the clinical photograph, "Dermographic Opacities" was published in the online digital humanities journal Epoisen. In addition to this, he has developed two video art installations—Terminal Imaginaries in 2021, and its follow-up, Tuberculous Imaginaries which was featured at Bloomington's iFell Gallery in May 2022.
Sean was most recently awarded the 2023 Audrey and William H. Helfand Fellowship at the New York Academy of Medicine. He will spend a month in residence at the New York Academy of Medicine library, working on a dissertation chapter and an upcoming installation, Imaging Consumption.